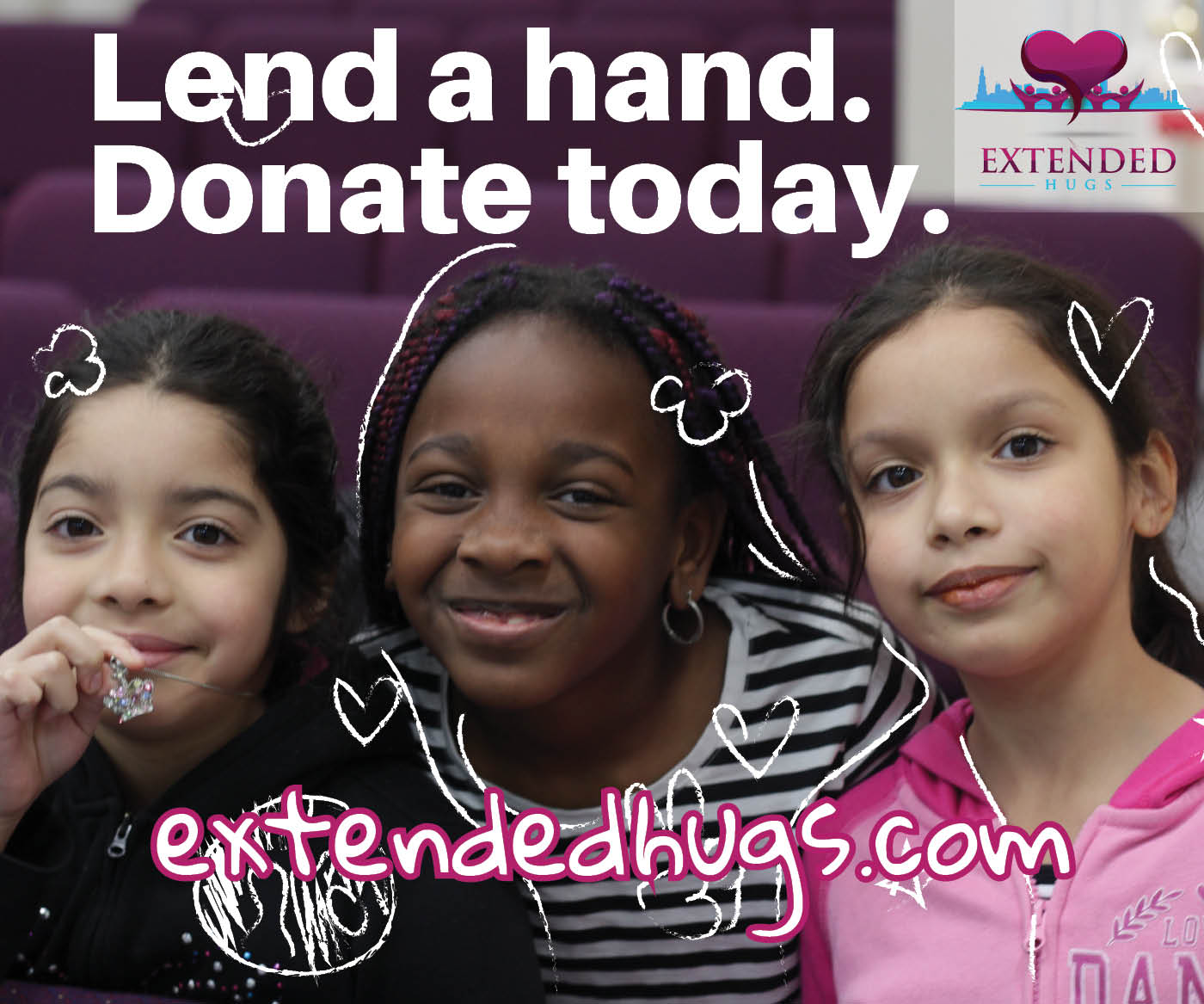 Send mail to
Thank you for showing interest in our foundation, Extended Hugs. Please send any required documentation to the following:
Extended Hugs, Inc.
P.O. Box 36182
N. Chesterfield, VA 23235
Contact us
Please email us or use the form below for more information about submitting content, becoming a partner or sponsor, volunteering or making a donation.
1- 804-313-9513
Send us a message

---