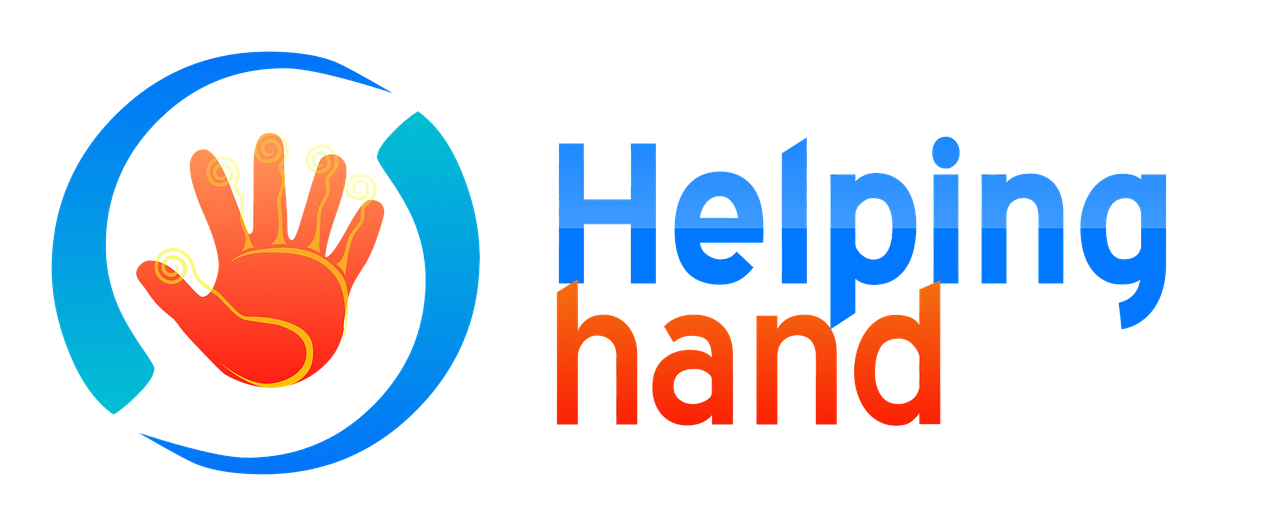 Help for those who need it

---
Extended Hugs, is committed to supporting those who are unfairly denied the firm foundation needed for a successful life. We have three main initiatives:
---
Grant awards to families struggling with terminal illness.
These need-based awards help to cover the crippling expenses associated with supporting a loved one with a terminal illness.
Resource provisions for children of low-income families.
Practical gifts ranging from school lunch debt coverage to tennis shoes are designed to ease stresses of daily life for low-income kids, helping them toward the carefree childhood that so many others enjoy.
Scholarship awards for financially disadvantaged students.
Need and merit-based awards ensure that aspiring students' ambitions are no longer stifled by financial concerns.
How you can help

---
"We all have a heart, so share some of yours."
---
FORM A STRATEGIC PARTNERSHIP
Our ability to be efficient and impactful depends on a network of strategic partnerships with individuals, businesses, and other organizations whose missions are aligned with ours.

While donations help immensely, we do not hold our partners to any financial obligation. We simply require measurable benefit to our overall cause.
MAKE USE OF YOUR RESOURCES
We rely on your generous donations to support those our society so often neglects or overlooks. This reallocation of resources ensures that those of us who are so fortunate can use that privilege to uplift those with unfair disadvantages.

We accept financial donations, as well as, material resource donations like school supplies, books, coats or shoes. Are you a public figure? Consider donating items signed by you for a silent auction.
VOLUNTEER YOUR TIME
We are now accepting applications for mentor/benefactors. Your mentee will likely be a child between the ages of 7 and 17 with a low-income or otherwise at-risk background.

By donating your time and resources whenever possible, you will serve an extremely formative role in the life of an impressionable youth. Allowing them to see possibilities that they may have never considered. We will also need volunteers for various events.