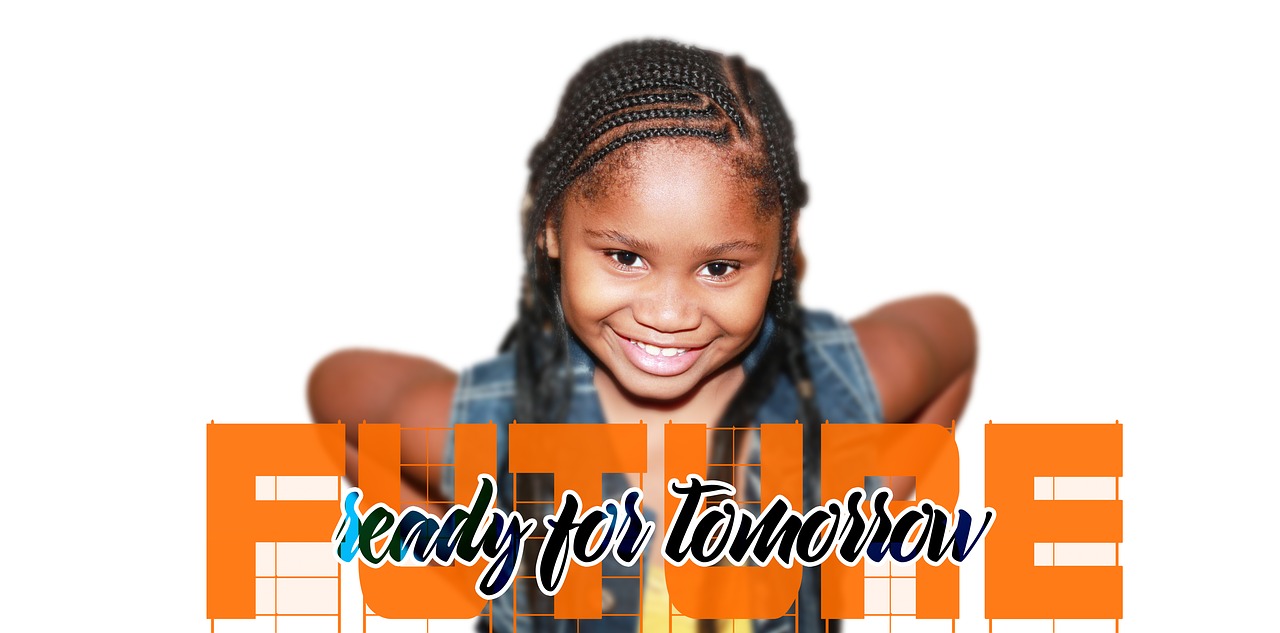 Coming soon....
Please excuse our dust while we create and update this page. If you would like more information on our events, please send an email to: contact@extendedhugs.com. In the meantime, check out the information below to see how you can participate.
Our Program Benefits
** Scholorships
** Coats, shoes, school lunches and supplies
** Financial Assisance for the terminally ill

---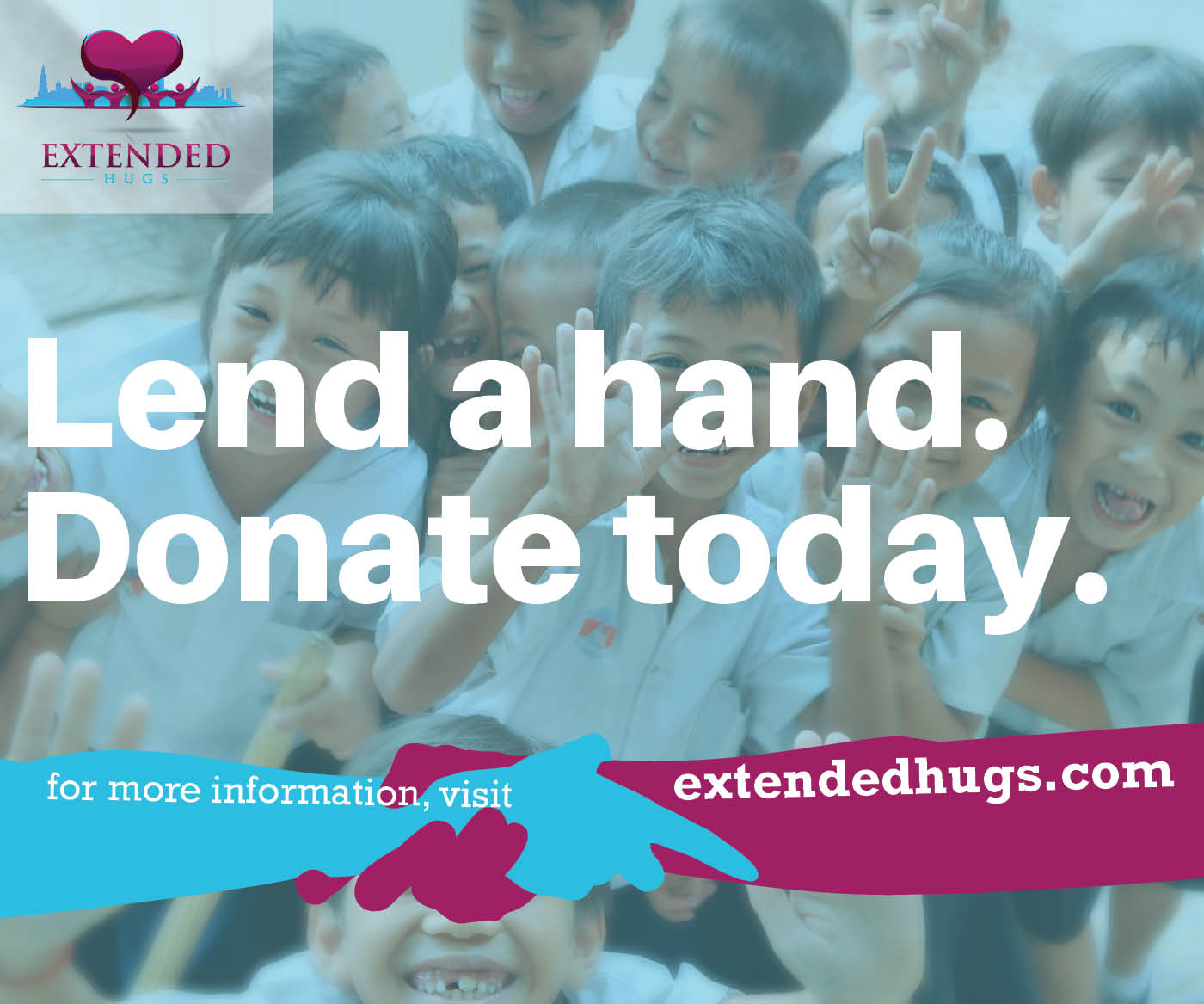 Partner and Benefactors
Are you a public figure, professional athlete, brand ambassador, influencer or well-known in your community? Please consider a joint venture and partnership with us to help change someone's life. Send email to: contact@extendedhugs.com.
Silent Auctions
Donate items signed by you for our silent auction. This is a great way to give back and support our foundation.
Public Appearance
Partner with us at an event, keynote speaker, meet and greet, sign autographs. Use these events to grow your audience and connect with your followers.
---
Promotion
Partner with us on social media. Help us spread the word, share our posts and content to your followers.

---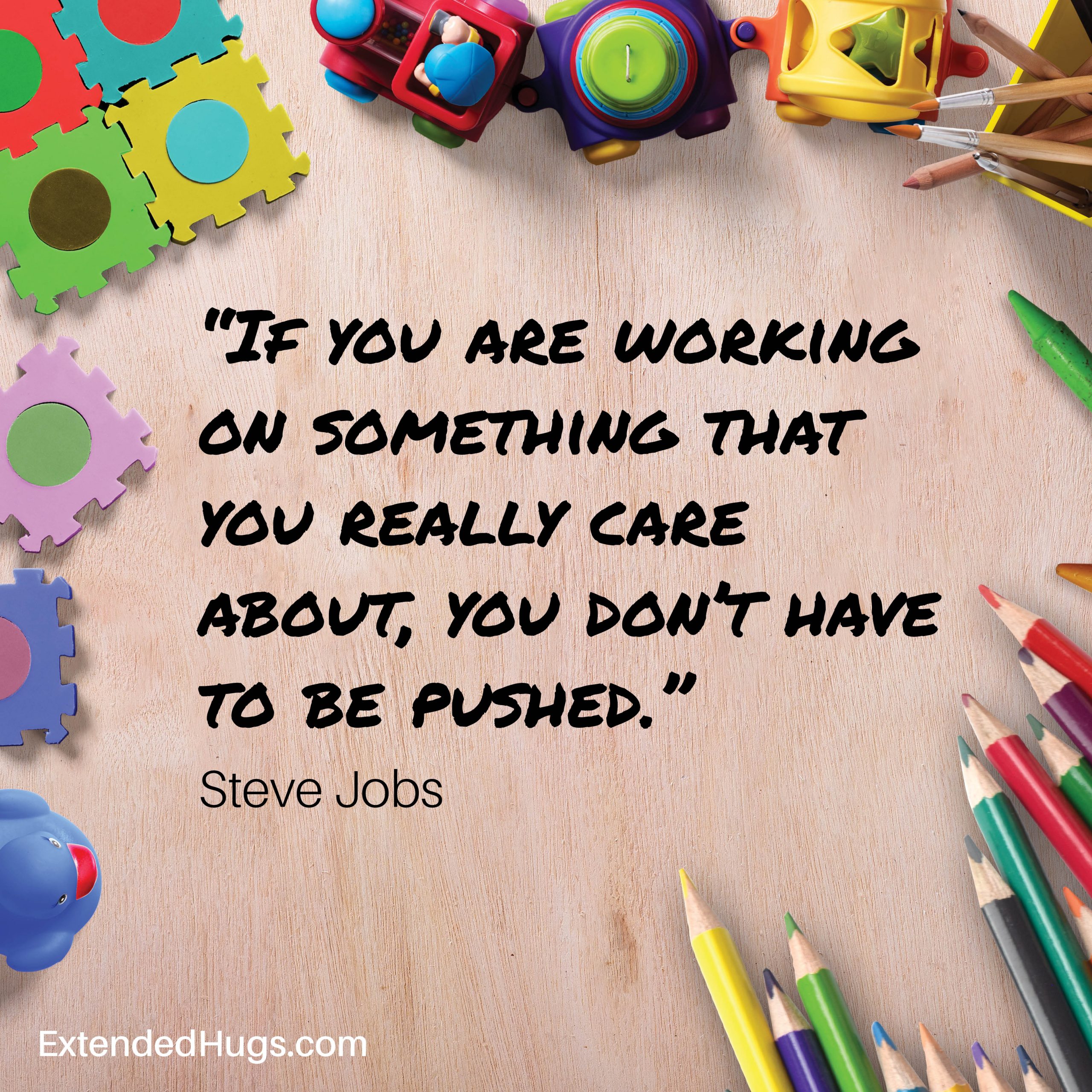 Artists and Art Lovers
We are looking for various "family friendly" artists for our art event - performers, vendors, participants in VA, MD and DC. Please send an email to: contact@extendedhugs.com for more information.
Artists
Musicians, bands, spoken word, painters and more. Showcase your talent at our art lovers event.
Vendors
Do you make crafts or sell art goods and paintings? Display your crafty side and connect with customers.
---
Art Lovers
Show your love for the art world. Support our event and the artists. Be an event sponosor or a benefactor.